Special Edition: Amber Glasses Mugs
The newly launched amber-colored glass series adds a nostalgic style to pure transparent glass.
The classical color tone softens the taste of coffee. The simple and plain style can perfectly fit various styles of scenes.
The amber-colored glass cup series includes three products: a glass cup, a 300ml glass server, and a 600ml glass server.
Drinking water, coffee, or tea; making pour-over coffee or brewing a pot of tea;
Whether you're relaxing solo or spending time with friends, our versatile glassware collection will elevate your drinking experience.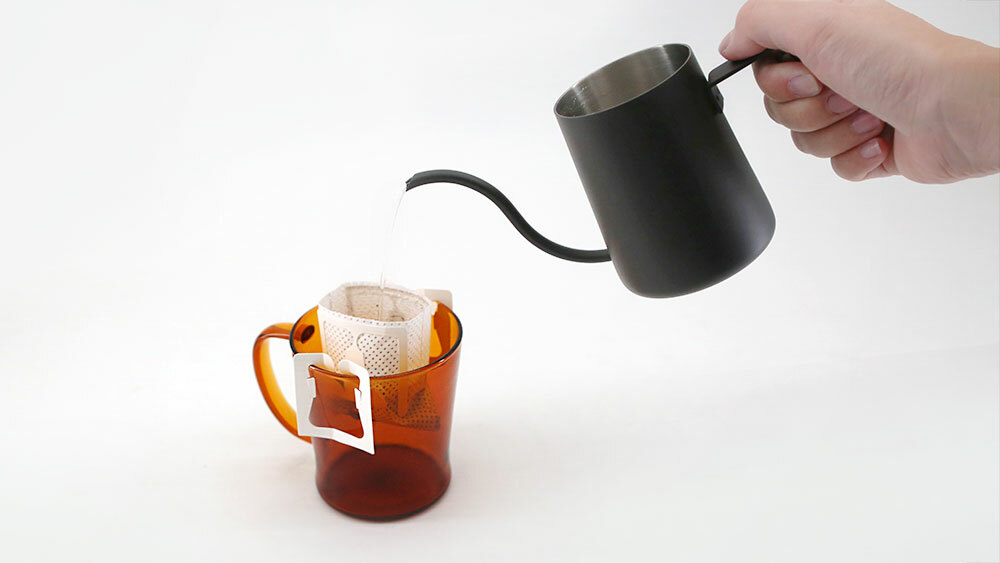 Get your caffeine fix on-the-go with our perfectly sized cup, designed for brewing drip-bag coffee anytime, anywhere.
With just the right capacity - not too much, not too little - you'll enjoy a delicious cup of coffee that's just the way you like it.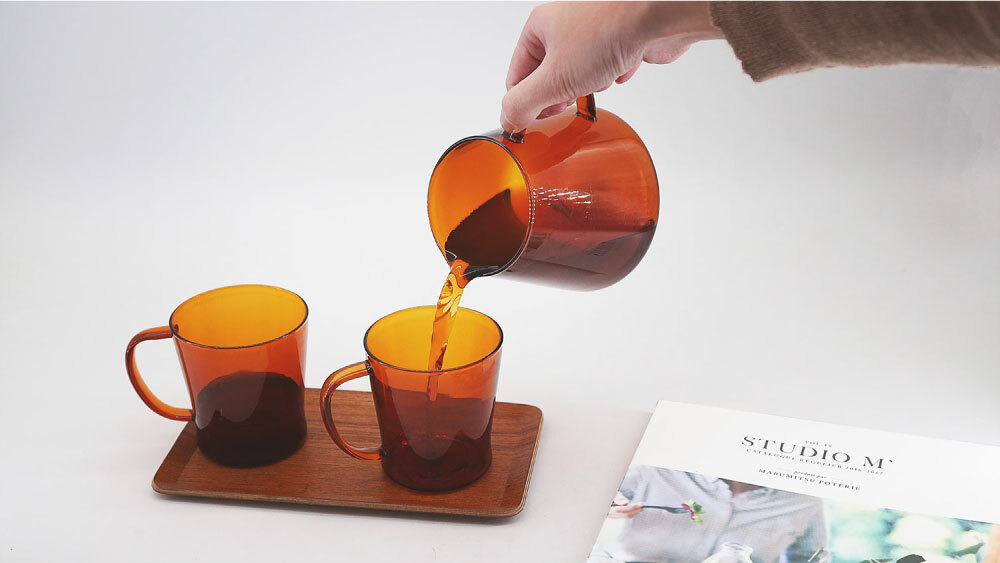 Whether you're rushing out the door in the morning or taking a break at work, our cup is the perfect companion for your busy lifestyle.
Savor every sip and take a moment for yourself with our versatile and convenient coffee cup.

| Product Details |
Material: heat-resistant glass
Capacity: 300ml
Size: Length 11x Height 8.8cm (including handle)
Weight: 136g